We're pleased to announce that we've entered into a global licensing agreement to offer the 'gold-standard' Allen Mouse Brain Reference Atlas as an integral part of the Iconeus One system, meaning that customers can precisely compare and correlate brain data for their studies.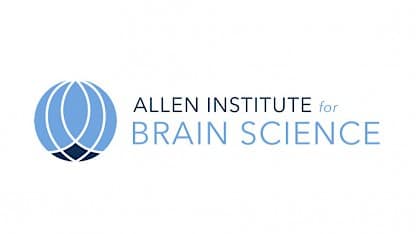 Following an agreement with the Allen Institute for Brain Science, we've acquired a license to include the Allen Mouse Brain Common Coordinate Framework (CCF) into the software for Iconeus One. This makes it much easier than ever to precisely compare and correlate fUS brain data, simplifying 3D reconstruction and visualization, activation mapping and automatic probe positioning. 
The CCF is described by its creators as "a neuroscientific equivalent of GPS". For Iconeus One users, this means that instead of having to manually align your data to brain landmarks, you can do so automatically using the standardized spatial map in the CCF. 
Ludovic Lecointre, Pharm.D., CEO and co-founder of Iconeus, said:
"Having such a set of common anatomical coordinates as an integral part of Iconeus One will be a big benefit for our fUS customers, because it will allow them to identify brain regions automatically, as well as opening up options such as real-time probe positioning and standardized acquisition of large datasets".